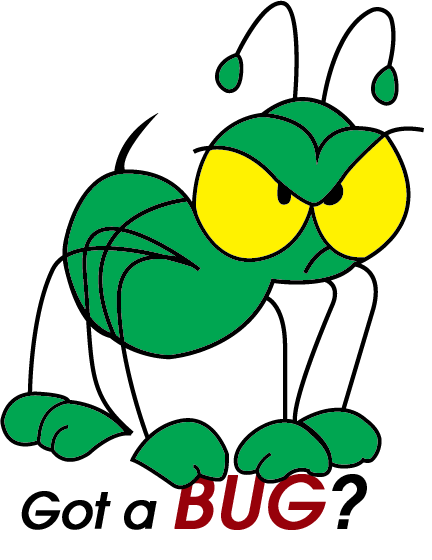 Think you may be having a problem with unwanted pests or KNOW you are having a problem?
Either way, call Pest Arrest Exterminating locally owned and operated. We are here to take care of your problem, discretely and thoroughly. We do commercial, residential, and industrial work in Moose Jaw and surrounding area. And our unmarked vehicles don't draw attention from your neighbours or customers.
We get the problem solved and explain to you how to keep the problem from coming back. We provide 24-hour quick service and free estimates. Fully licensed and insured. Don't be bugged. Call us now.
24 Hour Quick Service
Available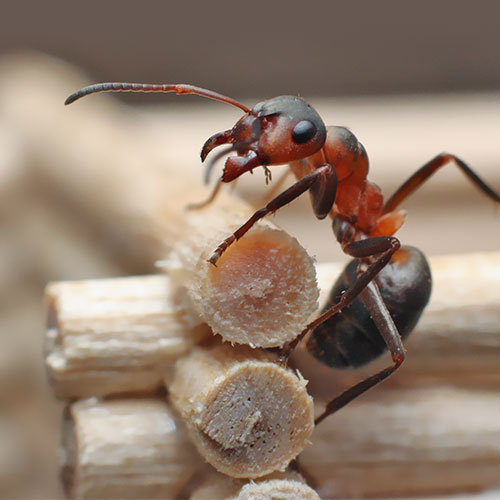 Primary Season:
Spring, Summer, Fall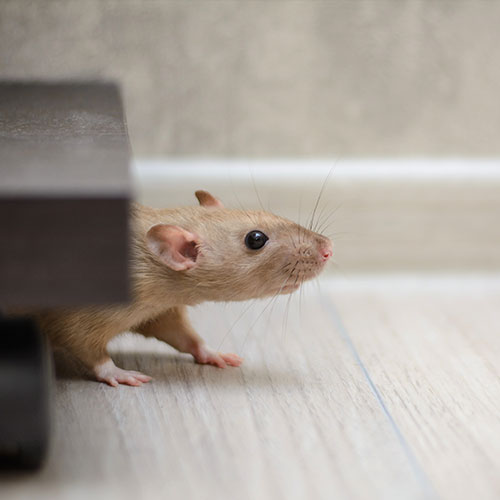 Primary Season:
Year Round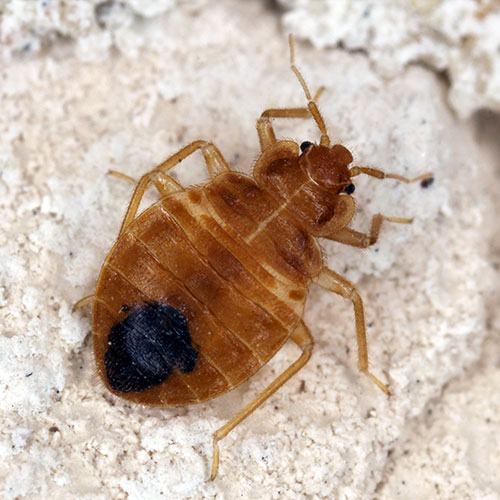 Primary Season:
Year Round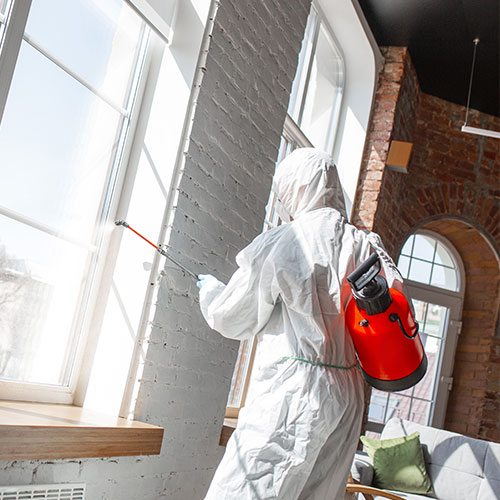 Primary Season:
Year Round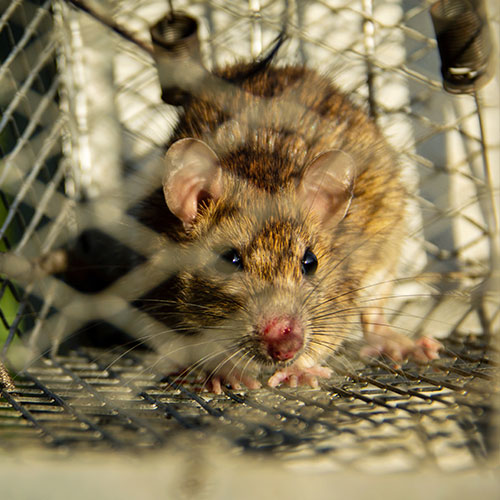 Primary Season:
Year Round