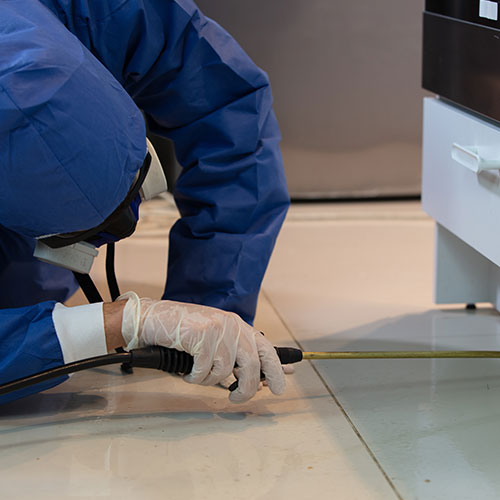 Nothing is more harmful to a business's image than having a problem with unwanted pests. We know how to deal with the problem quickly and efficiently, so you don't have to worry about compromising your business's image and your employees. Plus, our trucks are unmarked so that people in the area will not know that we have arrived to deal with the problem. We have done work for hotels, restaurants, apartments, and virtually any business you can think of. Call in the experts to take care of the problem ASAP.
Maintenance Program
If you need a maintenance program, we can create a personalized plan that will fit your needs. This includes hotels/motels, restaurants, apartment/condos, fast food operations, hospitals, and nursing homes, food processing plants, offices, schools, daycares, retail stores, warehouses, and more.
What are Pest Management Plans?
define the pest problems on your property.
assess risks and identify priorities for pest control.
set overall goals and specific targets and describe the actions that you plan to undertake to achieve them.