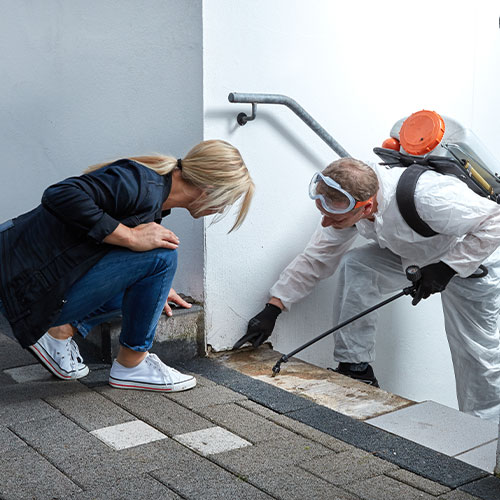 We specialize in year-round pest control throughout Moose Jaw and area. Our services can take care of indoor and outdoor pests, some of which include rodents, bedbugs, flies, ants, cockroaches, spiders.
Safety
We put the safety of our staff and clients at the forefront. If using chemicals, we follow all safety precautions and fully explain the process to the homeowners.
Proven Success
With over 20 years of experience, we know how to get the job done whether it is an inside infestation or an outside pest problem. We do insects, animals, rodents, inside and outside at all times of the year. Call us to get the job done right.